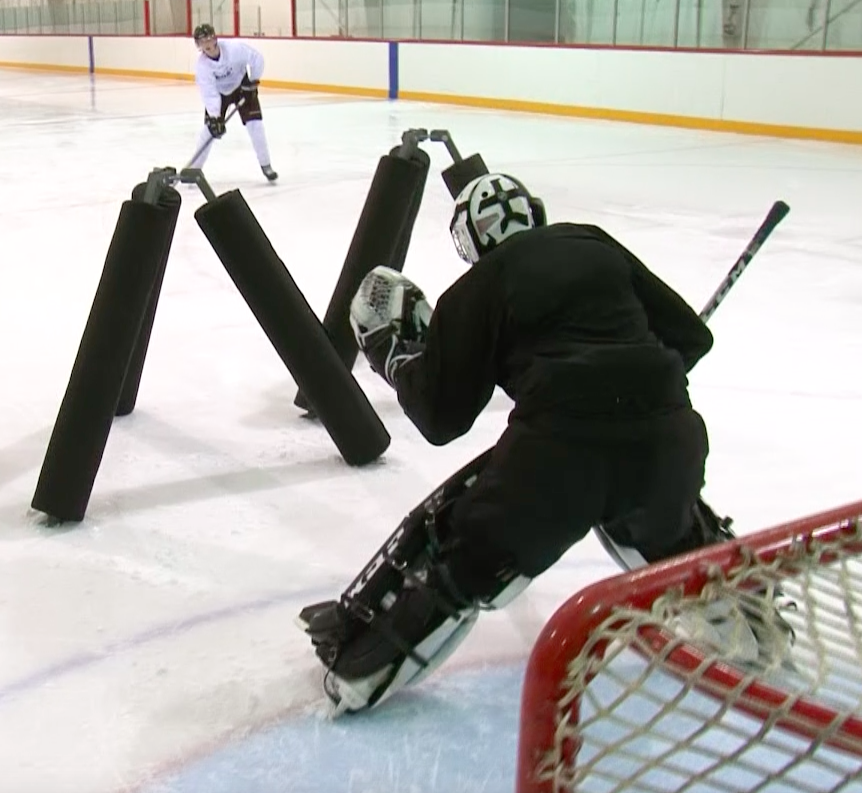 Why Train With Pro-Screen?
For Goalies: Find the puck through screens
For Players: Generate accuracy shooting puck through traffic
The Pro-Screen allows players to work on their cognitive ability to see the game through their blade and not their eyes. The Pro-Screen also trains goalies to see the puck through net traffic. In the 2016 Stanley Cup playoffs (54.4%) of the games resulted in 1 goal games decisions with an average of
32.8 blocked shots per game
. Getting pucks through to the net is critical in today's game with statistics illustrating that
31.7 percent
of the 2016 Stanley Cup Playoff goals were scored as a result of getting pucks through to the net. Aside from having team-mates standing in front of the net, there has been no quality training device to assist players on managing screen/blocked shot training.
Features of Pro-Screen
Designed by leading NHL skills consultant, Ron Johnson BSc., MSc. Hockey Biomechanics
Steel construction designed for professional use
Steel pegs grip into ice to prevent movement
Collapsable for easy storage
Durable cover for maximum protection
Prevents potential injury during practice due to blocked shots
Inspired by Ryan Kesler and Joe Pavelski to increase their offensive production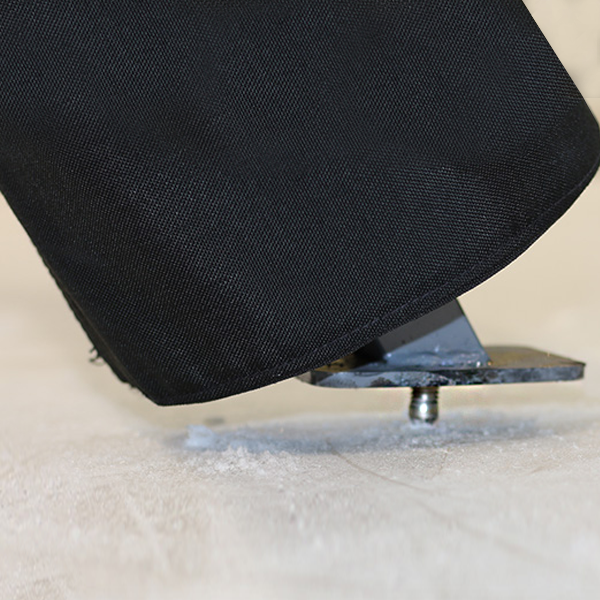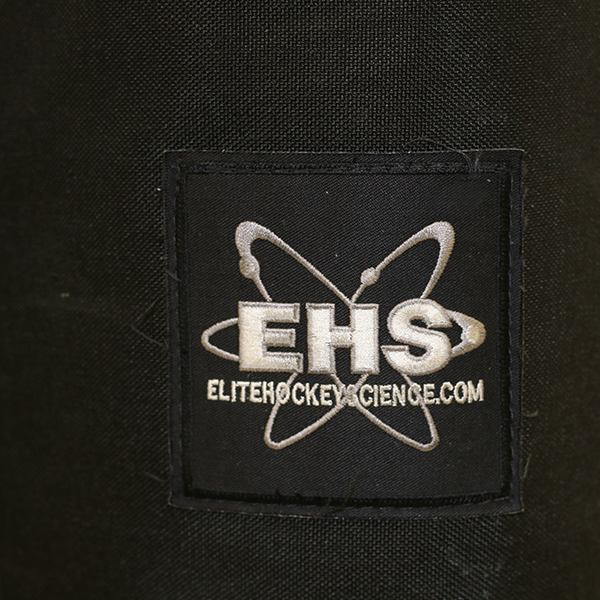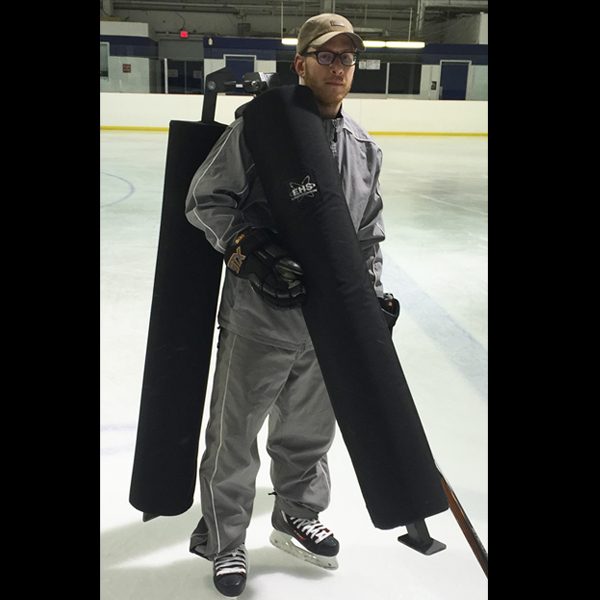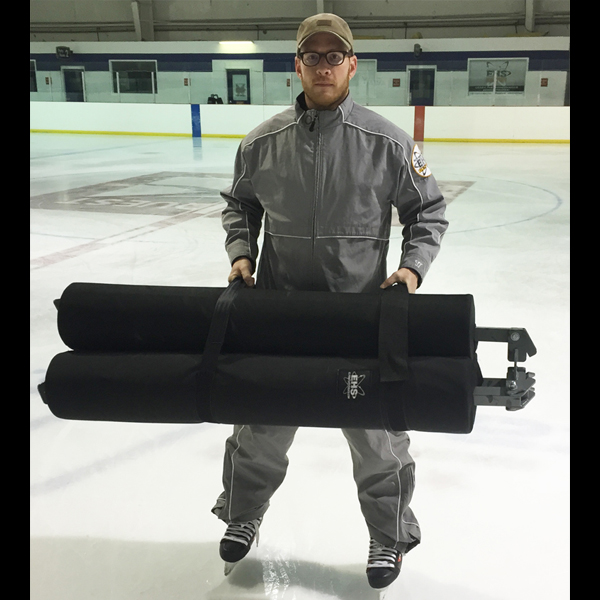 Joe Pavelski San Jose Sharks
Joe Pavelski and Tom Gilbert LA Kings
Scott Darling- Elite Goalies Camp Madison
Why practice screen shots?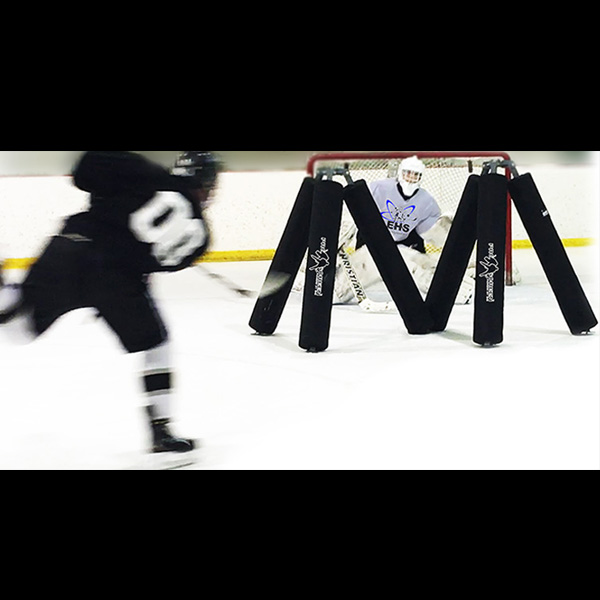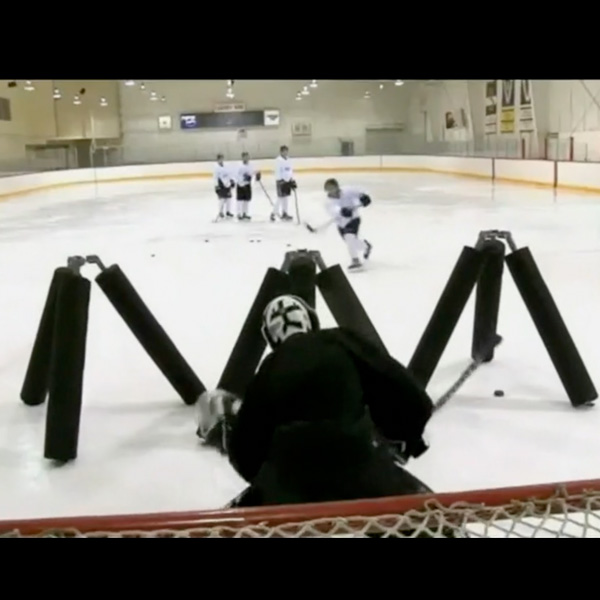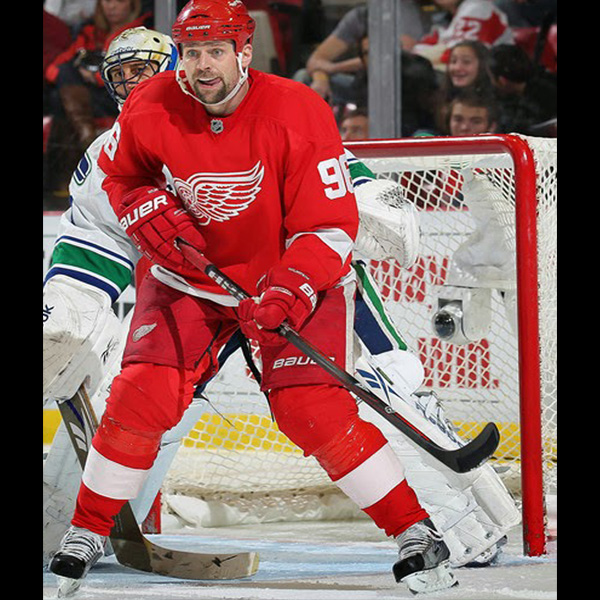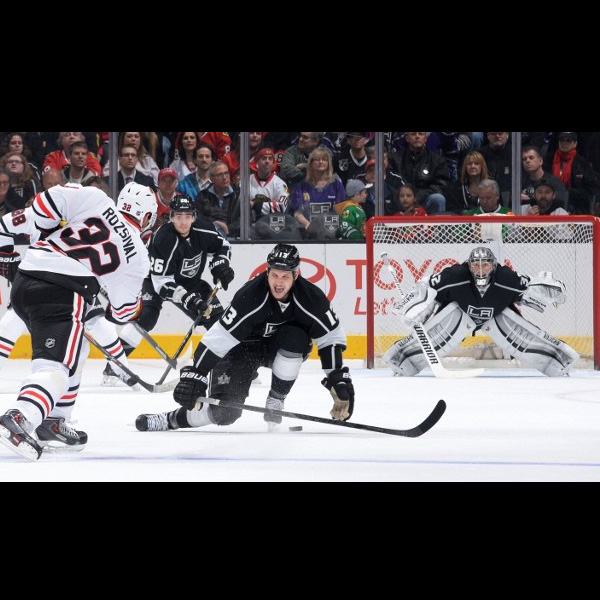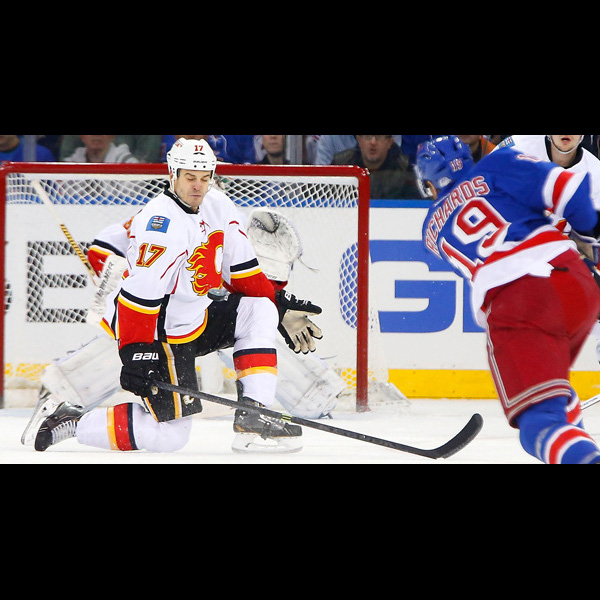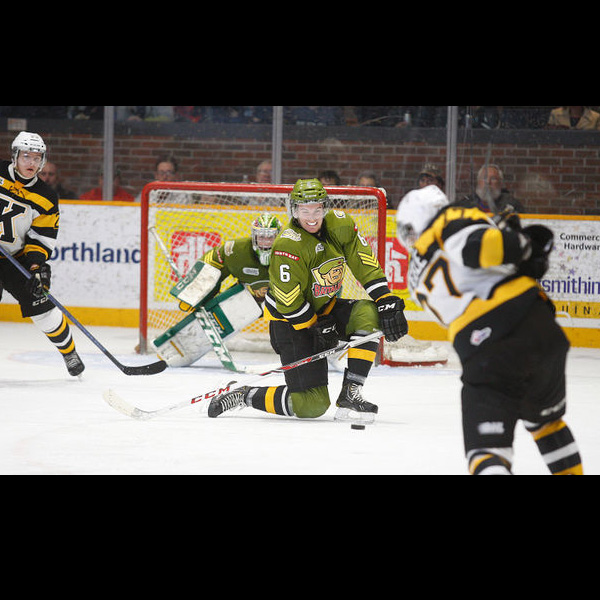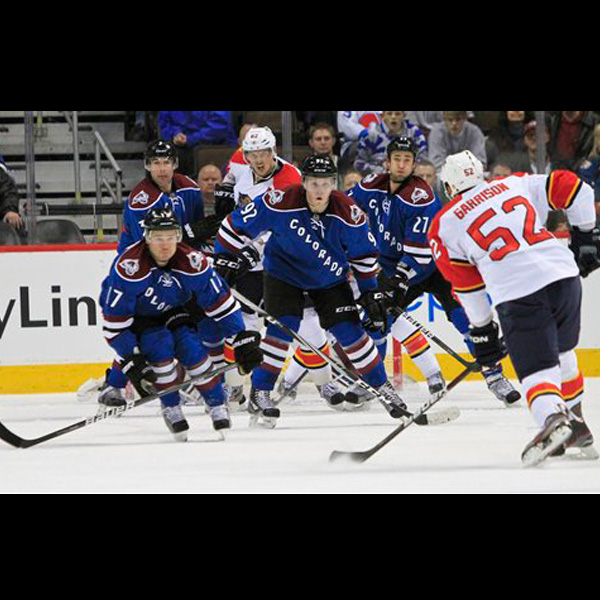 Bantam-Professional Pro-Screen
---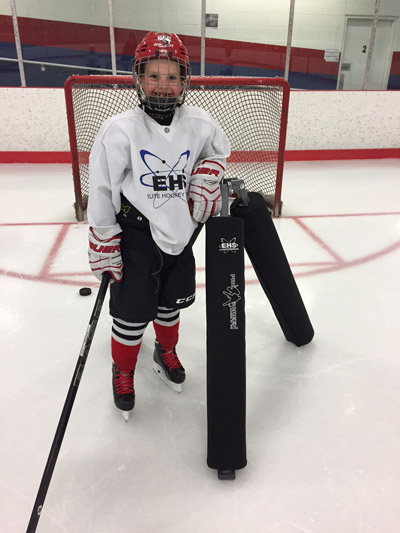 Mini Pro-Screen
---
Mini Pro-Screen with Body Attachment
---
Purchasing:
Units are priced on a "Per-Unit Piece". It is recommended that they are purchased in pairs and when possible, in sets of three. Pricing will reflect multiple-unit purchasing and is demonstrated at checkout. As quantities increase, pricing will fluctuate accordingly. All pricing is in (USD).
ALSO NOTE: Shipping is not included in the price. Prior to purchase please provide mailing address and shipping details will be provided. The reason for this is quite simple. I negotiate with shippers to get you the best rate possible.
Please contact Ron Johnson 604.317.7135 if you have any further questions regarding multiple orders.
Pro-Screen Warrantee
Full Warranty or Lifetime Warranty:
Steel Frame and assembly have a lifetime warrantee that covers all welds.
Limited Warranty:
Pro-Screen leg pad covers have a 2-year warrantee on impact damage only.
CAUTIONARY NOTES:
Use on concrete or alternate training surfaces will dull Foot Plate Security Pins. This is done at the users discretion and replacement pins will NOT be warrantied. Replacement pins can be purchased alternatively online.
The Pro-Screen Unit is NOT designed for outdoor use where it is to be left exposed in the elements. The leg pads use a high-density foam that is NOT water proof and if left outside uncovered, will absorb water and damage the unit. A pullover cover is available for purchase that will protect the unit from the elements.
RISKS:
As in any training aid usage, there are risks involved. Please read all documentation associated with the unit provided on delivery. Videos on setup and usage will be posted on this site for your reference. Videos that explain basic safety and operational use of equipment will be provided free of charge after purchase. When purchasing a Pro-Screen, you are acknowledging that you are aware of said risks.
Pro-Screens are designed much like goaltendening pads and as such provide a certain yet minimal "rebounding" effect so that players can practice "banking" pucks off the pads into the net. When performing drills that have players shooting high, be cautious of pucks rebounding off units and hitting unprotected parts of the body.
The units have mass. This is to ensure that high impact shots do not dislodge them positionally as well as provide certain stability. As a result, they must be handled with care and set up properly so that they are vertically stable when hit.
Included as part of the on ice securing process are pointed pins that are screwed into the foot-plate assembly. These can be removed by unscrewing them if one desires to use them off ice. While not necessary to do so it is an option. Use care when handling.
At the top of the unit is a "hinging lock process" that is used to limit the amount of extension that each unit is allow. It is important to keep fingers away from these locking plates when opening.

Supplier is NOT responsible for shipping costs. When emailing for an order please provide address/area code. It is our commitment to you to find the most economical means of delivery. Pricing of course is subject to delivery dates meaning the sooner the delivery, the more expensive the shipping.